The Word and Chlorine
In Kenya, Bible college graduates are serving the people of God with the Word and with the SWIM chlorine ministry.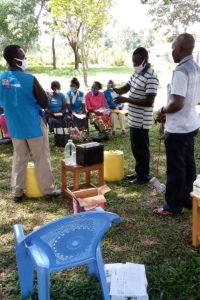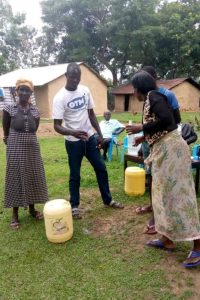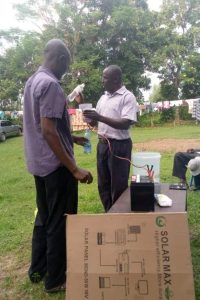 ---
Without chlorine, people suffer a lot
A community in Kenya is rejoicing over receiving a chlorine producing units (CPU). They are excited because they know their lives will now be different – that the long-time suffering from waterborne diseases will be ending.
A high school chemistry teacher gave a grateful testimony as to how the CPU is helping their community to overcome the waterborne diseases.
An added blessing at this meeting was those with hearing disabilities were able to receive the full information about the use and how to produce the chlorine because a sign interpreter was in attendance!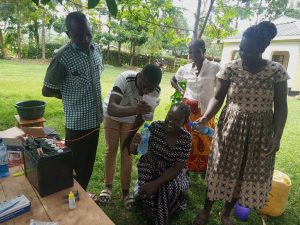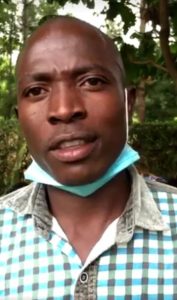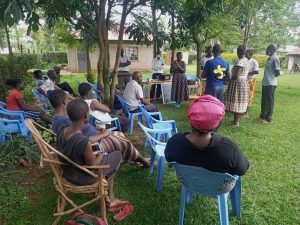 ---
Sharing the Word of God – This Time with Bibles
In Kenya, the SWIM team is sharing not only safe, clean water, but also Living Water through Bible training and the distribution of Bibles.
A successful Bible training and seminar were recently held for SWIM church holders who had been sharing the Word of God, but without a Bible. At this training, Bibles were given out!
---
Rescuing People From the Dangers of Drinking Contaminated Water
The SWIM team in Kenya will be blessing communities with chlorine producing units (CPU) as the solars, solar batteries, and solar controllers have been purchased and are ready to be distributed.
They have received many requests from various parts of the country. These people are asking to receive the Word of God and be rescued from the dangers of drinking contaminated water. The CPUs will help many people find hope again.
One SWIM team member said, "Many prayers are still needed from SWIM and our ministry here in Kenya."
---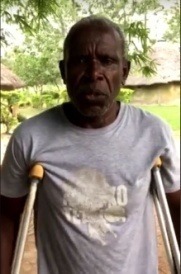 "God Has Heard Our Prayers"
In a community in Kenya, many had been suffering fro
m typhoid and other related waterborne diseases. But all of that changed when a team from SWIM disinfected the water with a chlorine producing unit (CPU).
One called the CPU a "blessing instrument that will be saving the entire village and the rest of the people in the community."
He added, "God has heard our prayers. We are really thankful for the donors and also the bishop and the mission as a whole."
---

Chlorine is Helping to Share the Gospel in Kenya
Sometimes God uses the simplest things in life to share His Word. In Kenya, chlorine is helping to share the gospel by giving a number of communities in the area their own chlorine producing units (CPU). Each CPU has made a difference in allowing them to have safe water and also to hear the life-saving news of Jesus.
According to a SWIM team member: "The CPU is a very powerful instrument for reaching every kind of person or group, to share with them the love of God."
"Thanks to SWIM, we are experiencing a great blessing as we serve our communities."